Welcome to the Lake, Our View
Acrylic, 24 by 36 Collection A & M Hills
email me at
Scroll down to read the Lake News
April 23, 16 I am still at it, raking the leaves and yard and garden cleanup. I am trying to get it done bfor the black flies attack. Had one up my nose and one in my eye today....but they didn't bite. Laundry laundry, how many times have I said, we are either too clean or too dirty. A man at the vacuum hut yesterday told me about a laundry detergent; he said it will make your clothes filthy white. lol We had to go up the road by the brook to pick up something somebody left behind yesterday, I never pass up a drive in the woods, the old dirt road is in good shape and the bushes have been cut. Of course, I brought home a real Annapolis County rock. I saw pussy willows on the way out but didn't see them on the way home. Most pussy willows have gone to seed with big fuzzy flowers. I will be going to bed with the birdies again tonight as I work too hard.
April 21, 2016 arrvd home April 18 and slept in the camper as Art and Mary still had our house until the 22nd. lol I have BEEN WORKING TOO HARD! RAKING LEAVES, YARD CLEAN UP, IT TAKES ME ABOUT 24 HOURS TO DO THE JOB..........and that doesn't include the pruning and garden clean up. Needless to say I am tired everynight...as I have been working outside now for 3 days. beauty day..off for a bite to eat. Times passes quickly, it is now Oct 3, 2018
Here it is March 26, Happy Easter everyone. We had a great trip ! Its good to be back.
Click here to visit Donna's Bright Spot & ART Gallery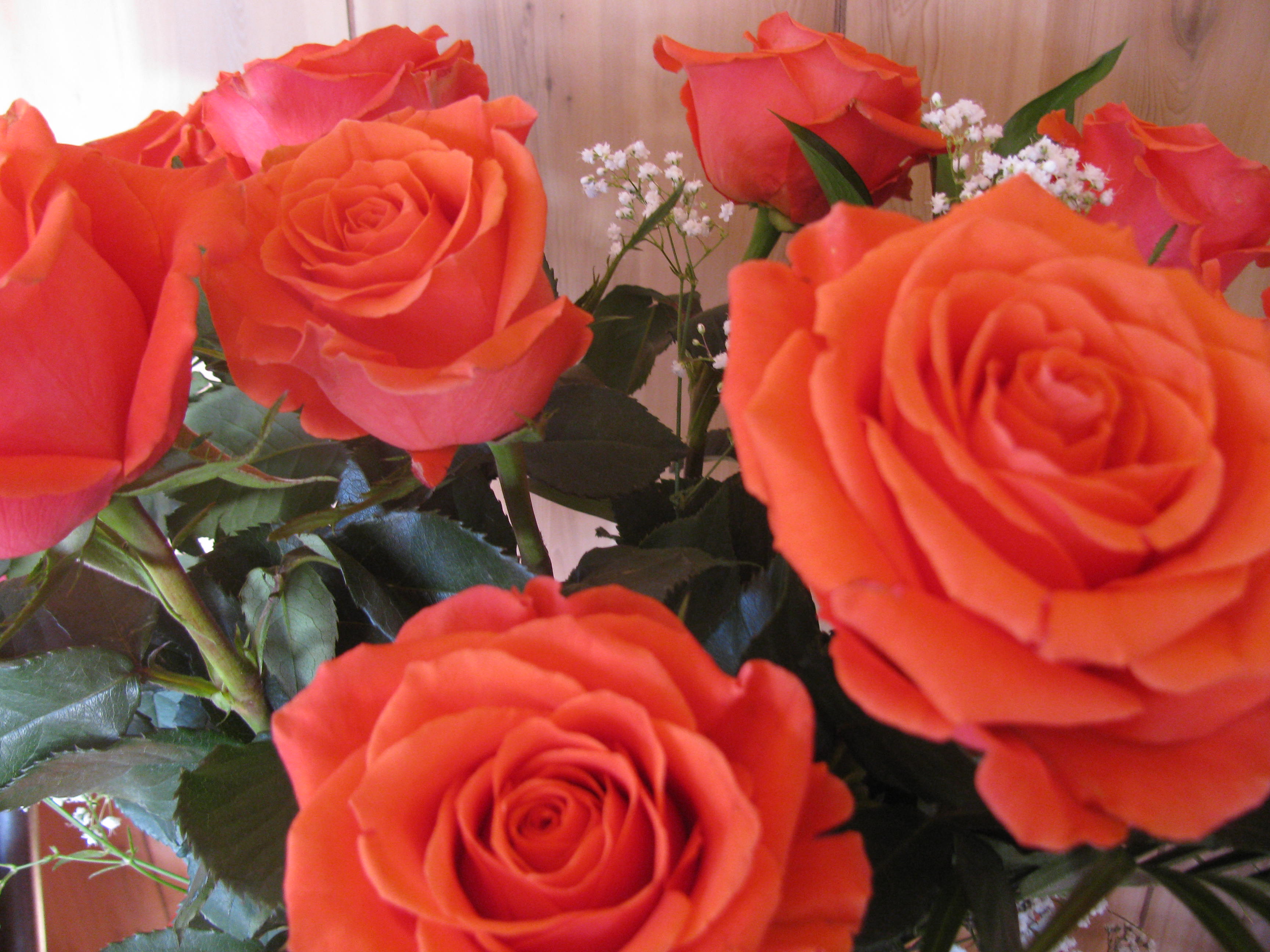 Howard Beach Park, one end of the island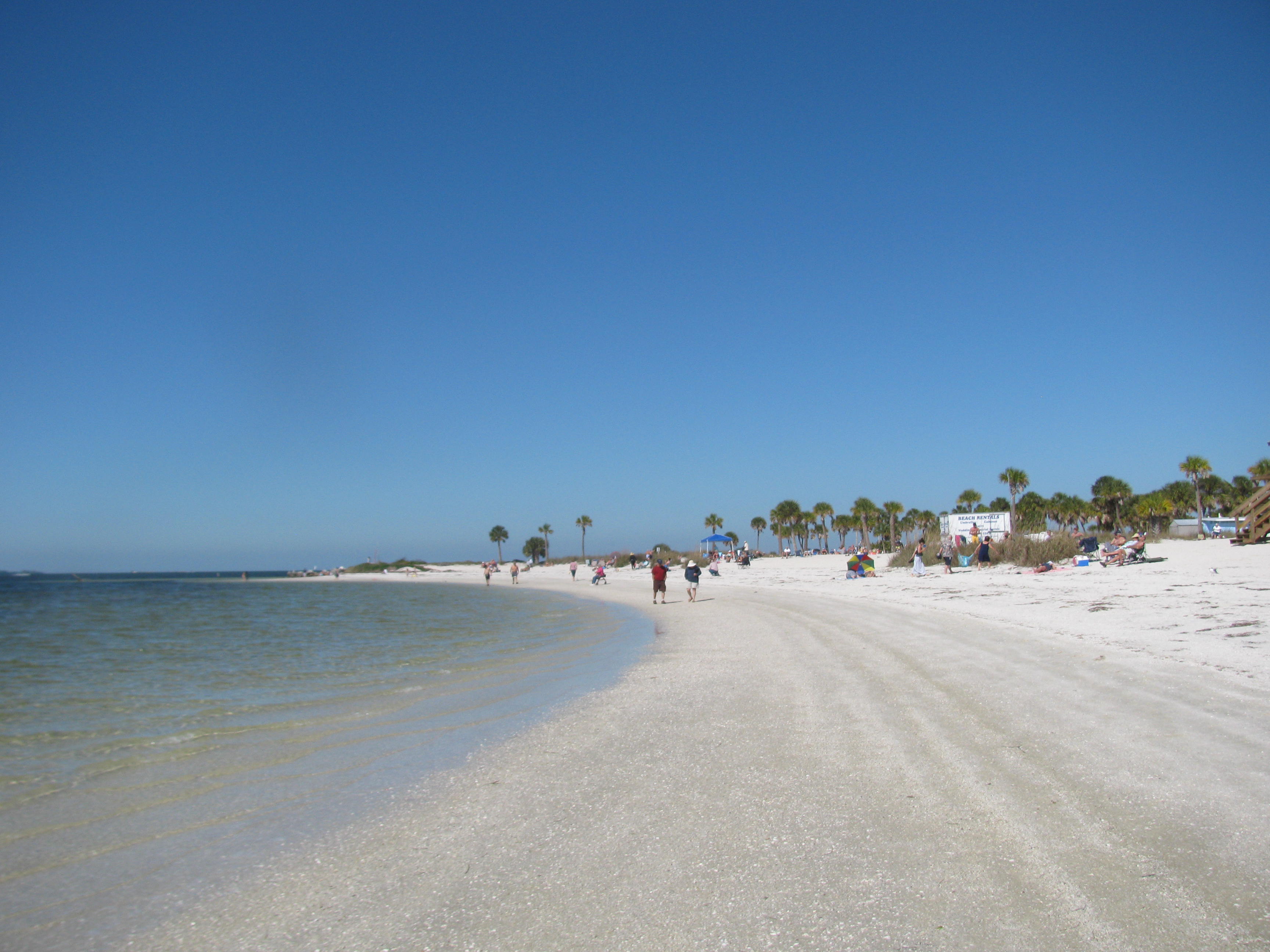 16 by 20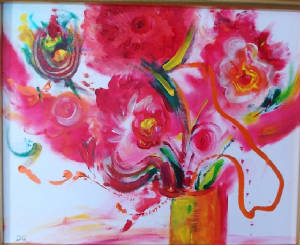 Acrylic 16 by 20